Empowering Businesses Through Superior Managed IT and Cybersecurity Services
Since 2005, Neptune9 has helped hundreds of businesses achieve stability and peace of mind through their managed IT solutions and support.
Experience You Can Trust
---
Neptune9 has been helping businesses grow since 2005 with professionalism and quality customer service. As a managed service provider that offers IT solutions for businesses of all sizes, our nearly 20 years of industry experience equips us with the knowledge and expertise to help your company stay ahead in today's competitive market.
Project Based IT Support
From hardware or software upgrades to new location openings, new servers and more.
Office 365 Implementation
Helping small to medium sized businesses strategically implement Office 365.
Managed IT Services
Turn day-to-day IT infrastructure and management into a competitive advantage.
Topics I Discuss
---
01.
Motivation
Lorem dictumst vitae commodo sagittis consectetur mi, varius id gravida tincidunt faucibus.
02.
Vision
Adipiscing id in lectus hendrerit mus in ut vulputate scelerisque fermentum.
03.
Strategy
Commodo sit in odio velit non lacus, rhoncus, commodo faucibus ac nec.
04.
Leadership
Turpis metus orci massa, praesent vitae eget purus pulvinar augue et est.
---
05.
Self Improvement
Porttitor nibh eget tellus sed odio diam sit ultrices sit enim viverra.
06.
Self Awareness
Risus tincidunt tempor, velit hendrerit cras neque adipiscing pharetra, vitae consequat.
07.
Confidence
Mus a pulvinar lectus cum ultricies nibh mi ac blandit phasellus porttitor.
08.
Life Skills
Orci vestibulum, massa morbi eu nec ultrices integer nulla feugiat morbi.
Industries We Serve
---
One-on-one / CEO Coaching
---
Business Coaching
---
Management Coaching
---
Workshops & Seminars
---
Manufacturing
---
Medical
---
Insurance
---
Accounting
---
Call Center
---
Municipal
---
Services
---
Trades
---
About Me
I'm Lisa Martin. I Help Entrepreneurs Build Their Dreams.
---
Diam lorem nulla suspendisse id ullamcorper lobortis id sit nisl purus tellus curabitur leo volutpat vitae quisque eros, gravida magna diam id elit facilisi gravida at non consectetur nulla leo congue in netus ut et habitant massa id libero turpis.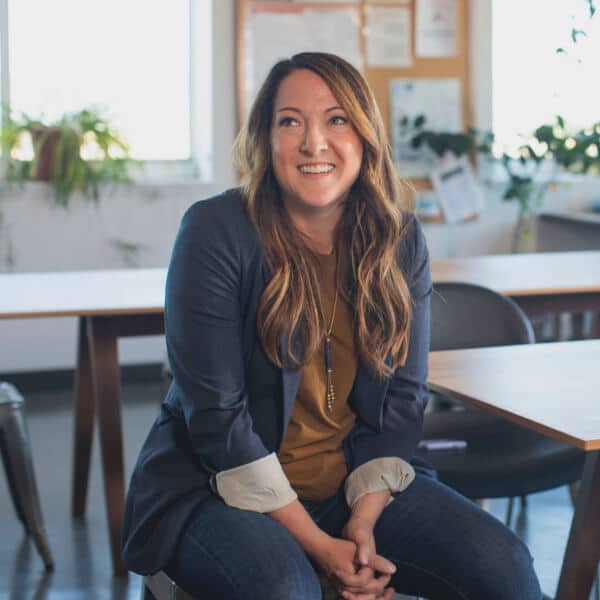 Enim accumsan cras semper metus ante vitae massa aliquam nec, diam pulvinar nisl, egestas quam pharetra nunc magna consequat orci viverra quis aliquam tortor

What Clients Are Saying
---
"I have had the pleasure of working with Neptune 9 for over 4 years.  They have been a tremendous partner for us.  They have redefined and greatly enhanced our network, security, user experience, and everything in between.  The team is fun, knowledgeable, and able to translate the ever-changing IT world into terms we can understand. "
"With direction and guidance from Neptune9, the City of Burnet is on the leading edge of what is possible for small communities. Our ability to serve the public and support our staff has grown immeasurably."
Our Partners
---
We partner with industry-leading providers to bring best-in-class Managed IT and Cybersecurity services to our clients.