At Neptune9, we proudly provide IT solutions businesses need to grow and thrive in even the most competitive industries. As a premier managed IT service provider, we have the knowledge and experience needed to keep your business running smoothly always.
With our help, you can trust your computers, VOIP phone systems, and other key systems to support your operations without fail. Every step of the way, we'll keep your technology up to date, secure, and working as expected.
As IT issues become a distant memory, productivity, communications, and quality of service will improve across the board. Growth will undoubtedly follow, allowing you to scale up our IT services to help your company stay ahead of all your competitors.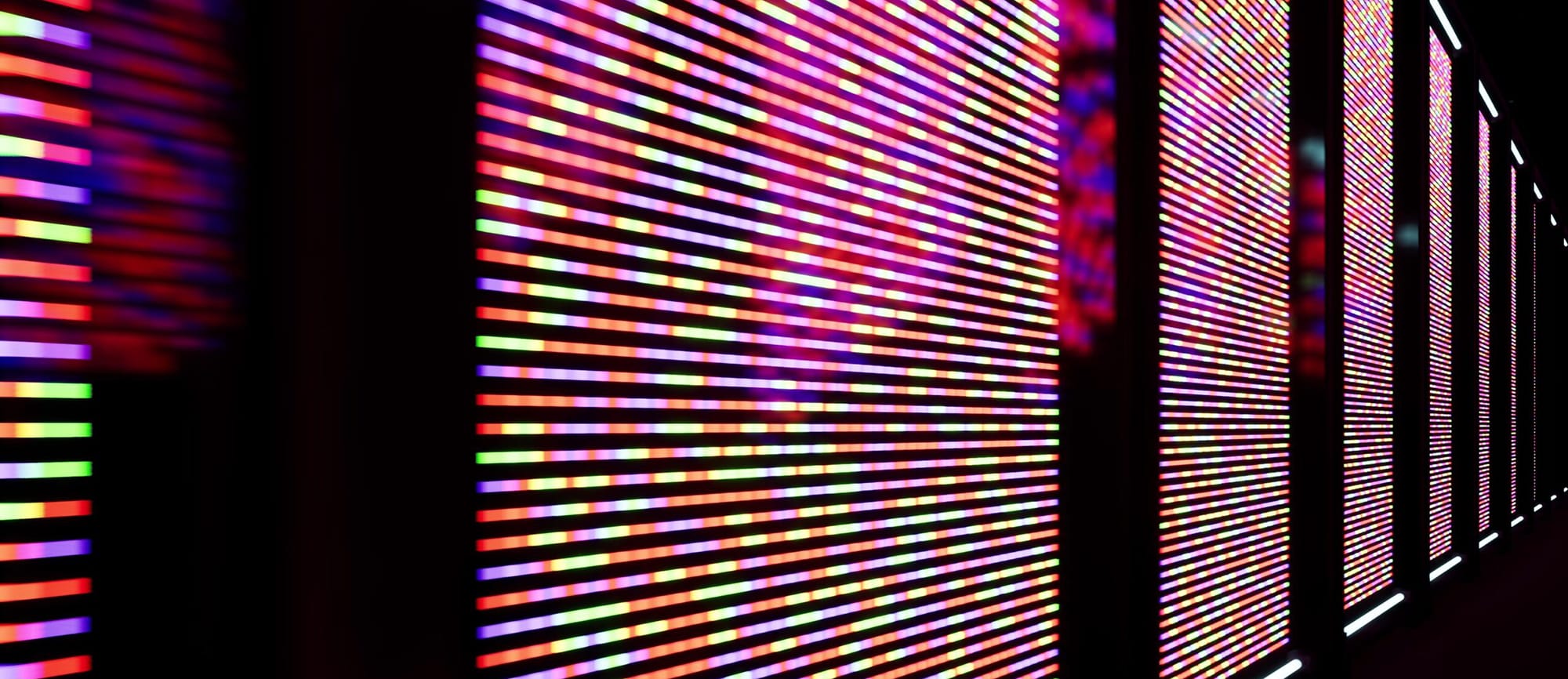 Project Based IT Support
From hardware or software upgrades to new location openings, new servers and more.
Office 365 Implementation
Helping small to medium sized businesses strategically implement Office 365.
Managed IT Services
Turn day-to-day IT infrastructure and management into a competitive advantage.